Supply Chain Management Articles:–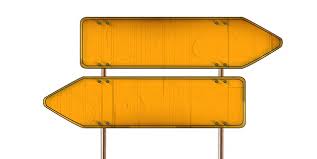 –A 

Company's overall success :Achieving strategic fit
-About Supply Chain Management in the perspective of port mechanism:
Other Articles/Pages/Portfolios: 
-About  Some Training Programs

 

-About 15th Batch of CSCM

 

-DMCA Policy

-About This Blog

-About Me

-Privacy Policy

-Contact Us

 
Contact me:


You can contact with me through contact form widget page.

Did you enjoy this blog? Subscribe to my blog and you'll never miss my new posts! Just enter your email address, first name and last name in the upper side of this page. It's easy, and I won't share your contact information with anyone!

Also, you will receive an e-book free of cost with a welcome newsletter.
Muhammad Sayeed