Welcome to www.schain24.com supply chain management white papers !
The third party supply chain risk as a result of outsourcing different operations is of authentic concern to supply chains. But it's the subsequent loss of control over the coordination of activities across the multi-tier supply chain that is engendering the most risk and chaos for brand owners.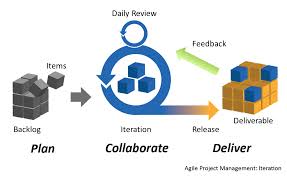 A tactical exchange of data node-by-node through the global supply chain is no longer ample to achieve true collaboration between brand owners and suppliers in today's volatile business environment. What is required is a holistic, end-to-end supply chain orchestrating and replication management system, where everyone can understand the consequences of decisions up and down the supply chain.
The White Paper link as follows:

Error: Contact form not found.
Note:
If you can't find the white paper at your inbox, please check at your spam folder.